Virtual tour - Know our resources
3W robotic 2500D laser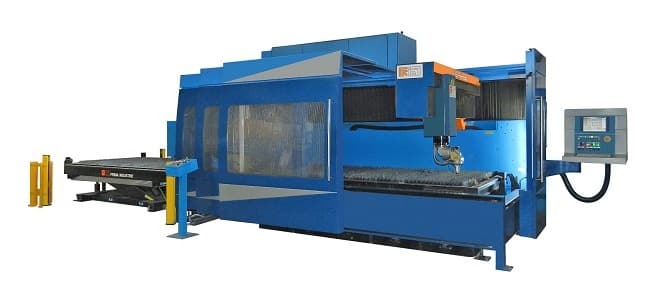 5 + 1 axes
1 unit
With the 3D laser you can perform cutting and welding functions without contribution, which allows welding without burrs.
Laser cuts are clean on metal alloys like stainless steel.
3W robotic 3000D laser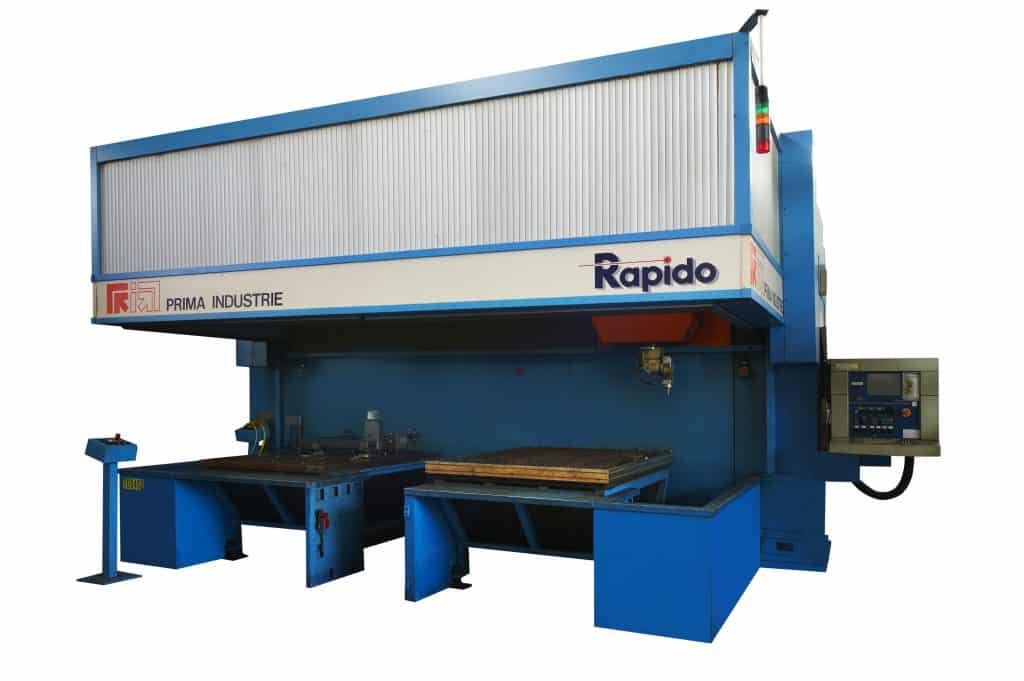 5 + 1 axes
2 units
Of this most powerful model we have 2 operating units to perform series of pieces that require 3D laser cutting or welding
Axial bending and cutting center
Ømax 1200 mm
Race 400 mm
This center allows us to bend sheet metal to produce series of metal pieces.
AJIAL hydraulic press
250 t truck
Cushion 120 t
This hydraulic press allows metal parts to be made using the drawing method
RIBA mechanical presses
Komatsu mechanical press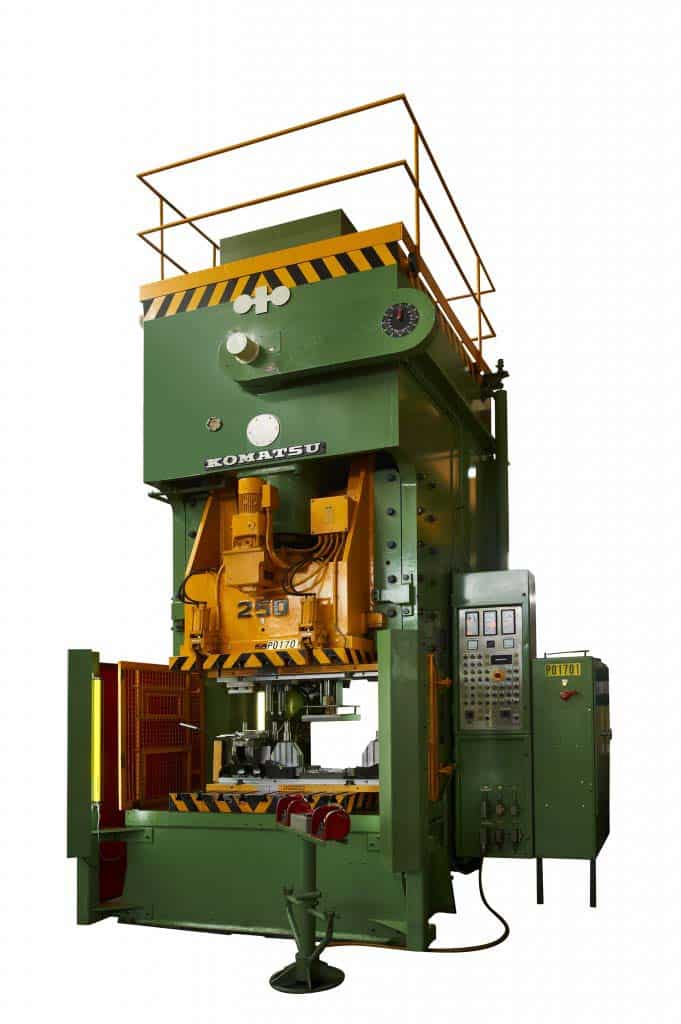 RICHTER mechanical press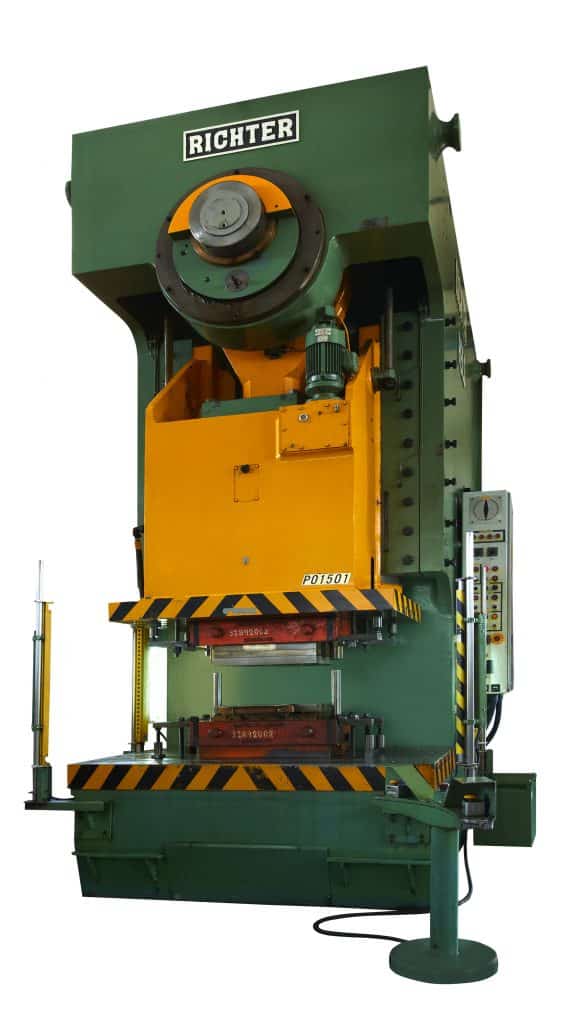 ONA PRESS hydraulic press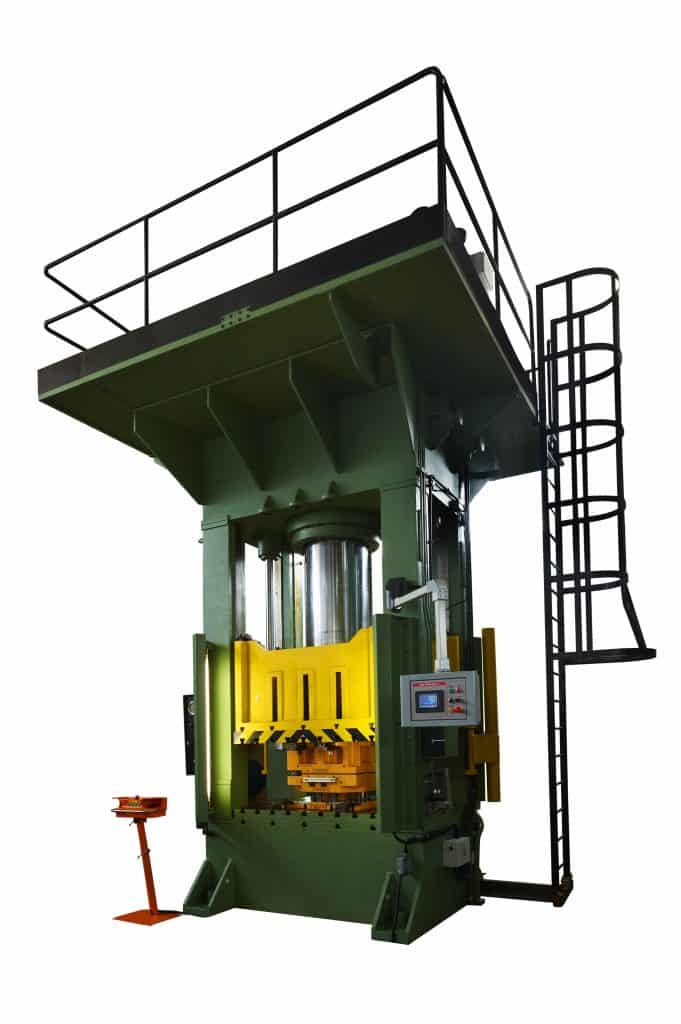 Model SU-255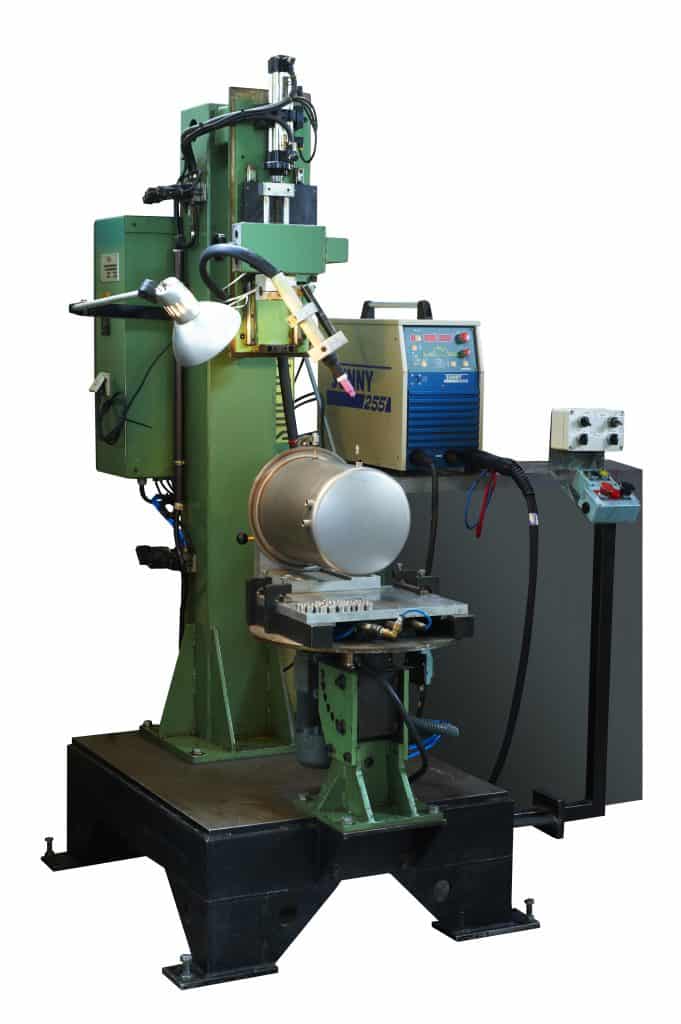 Current max 250 A
Power 12,50 KVA
Model TRANS 73G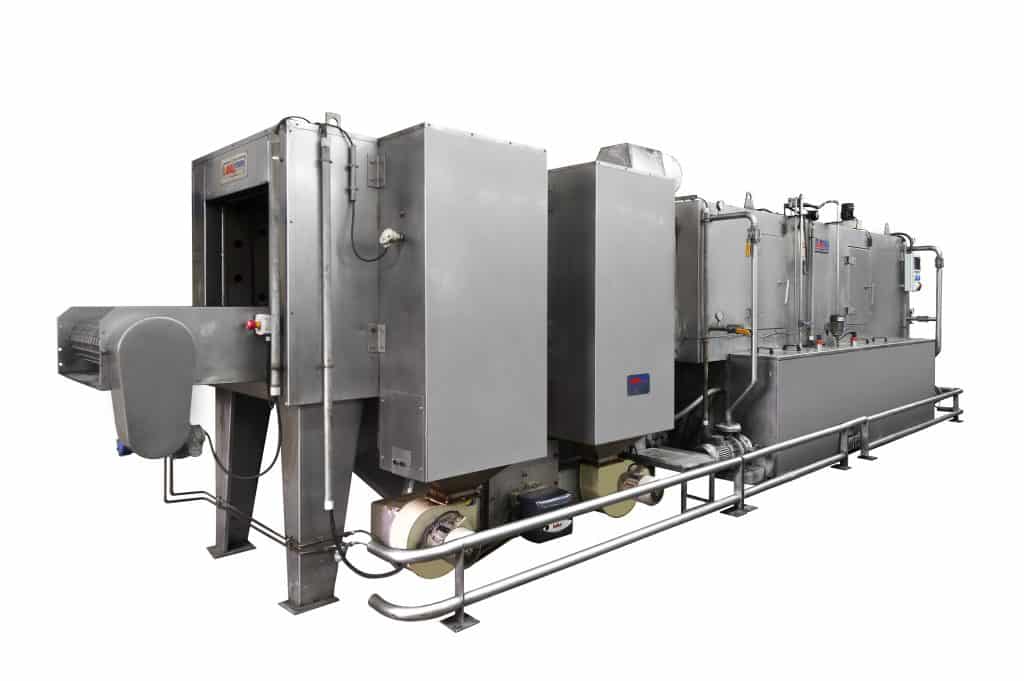 Desgreixament per spray + dry
Ampla Tape 715 mm
6102
Power 100 KVA
Força max 740 daN
Model 8208 N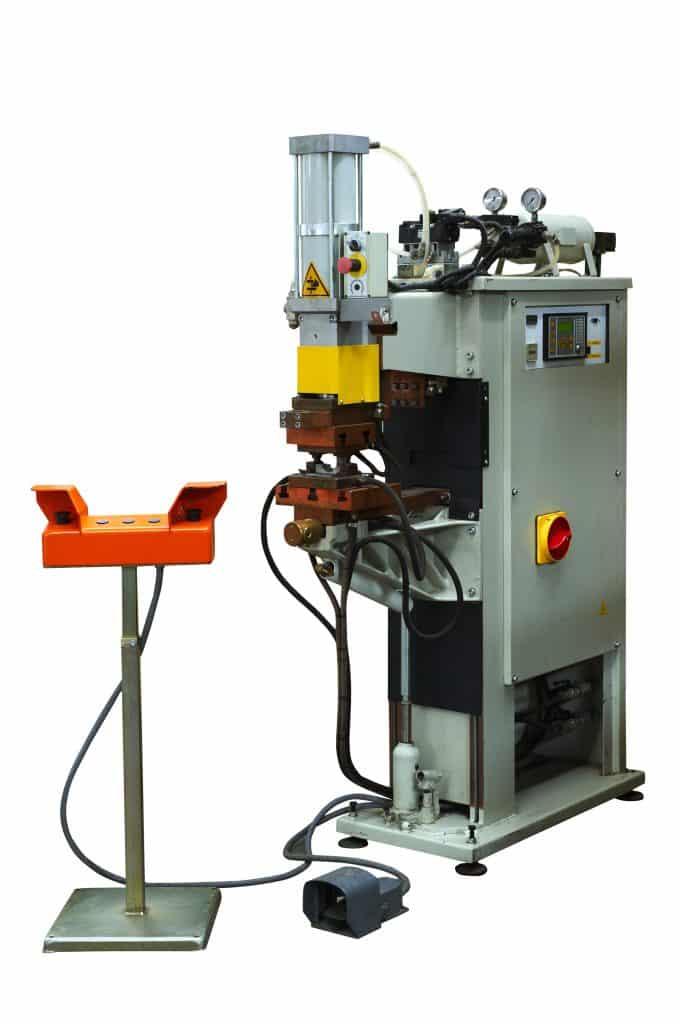 Power 100KVA
Força max 1240 daN
Model BMK-12 W
Current max 800 A
Temps download 1-1000 msec
Model GVM 4-SP
Curses L 800 mm T 345 mm V 400 mm
Capçal 570 mm
SHULER mechanical press
BLANCH hydraulic press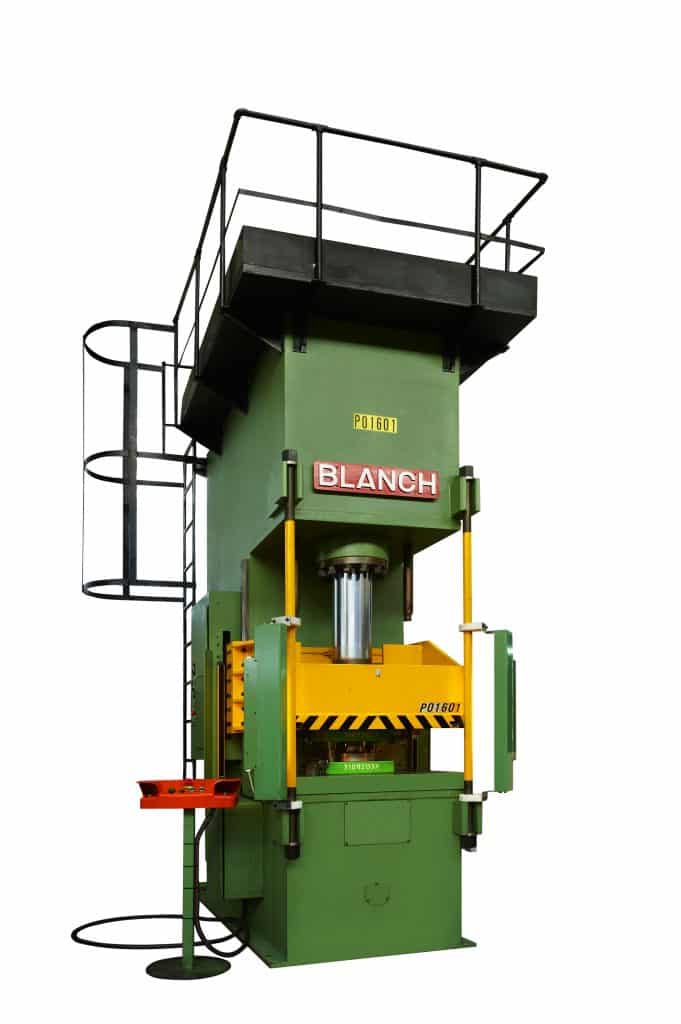 Multi-control sector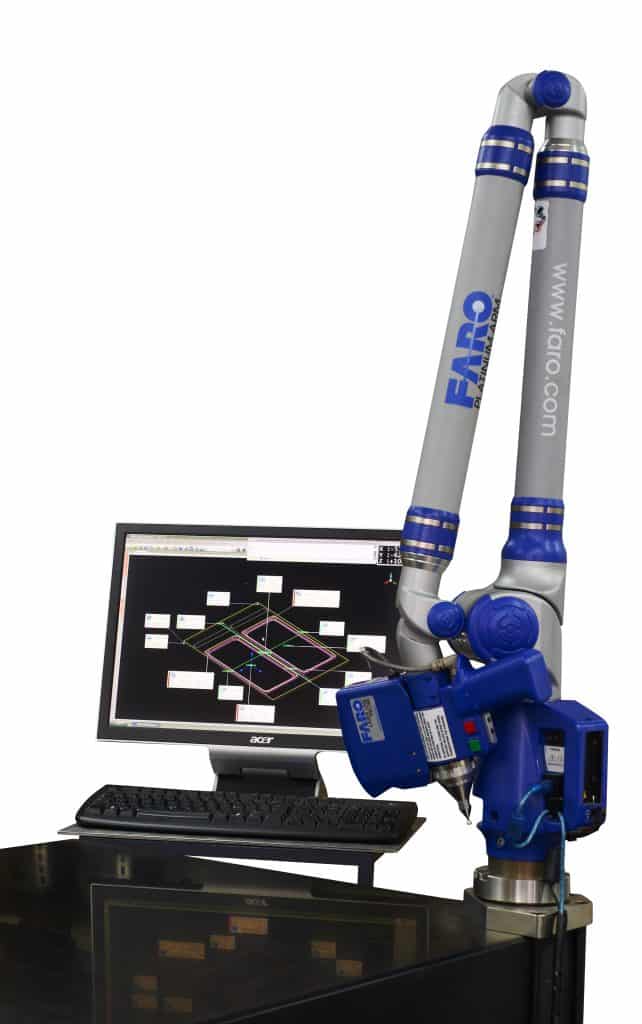 Abast 2,4 mm
Laser probe 19.000 points / s
ampoule raig 64 mm
Accurate 50µ
Portable MMC system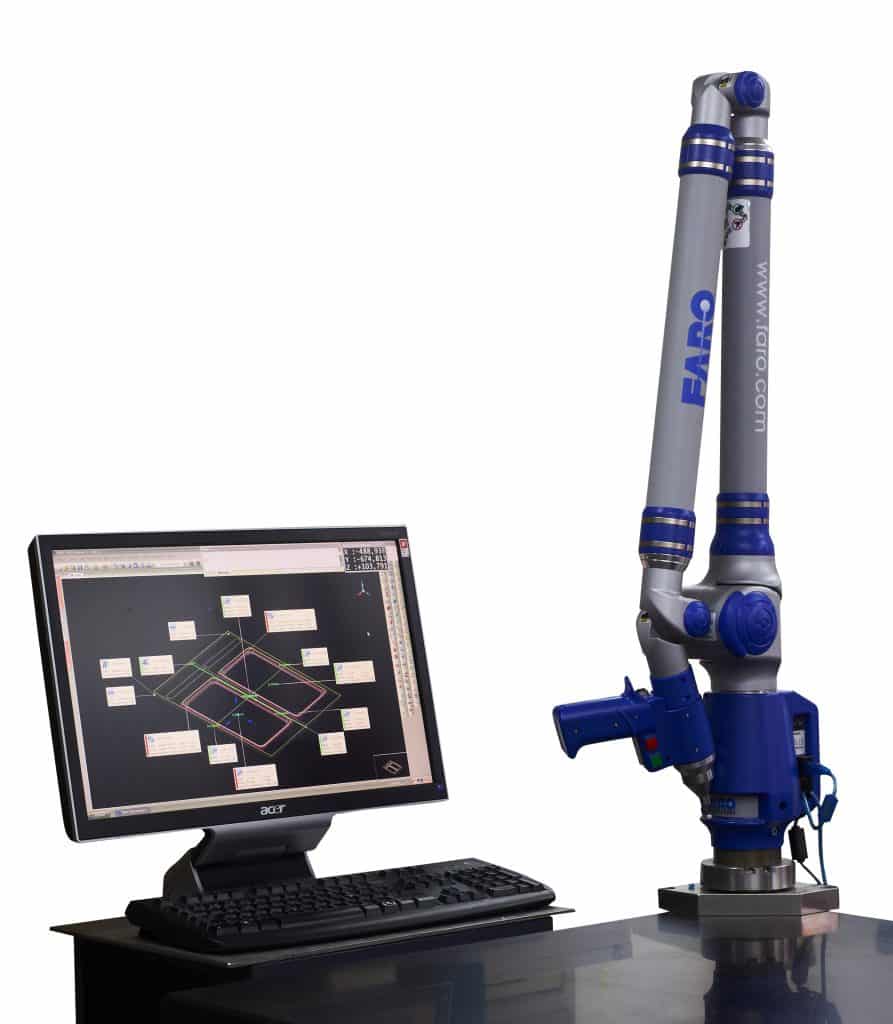 Abast 2,4 m
Accurate ± 0,02mm
Reading Rockwell dureses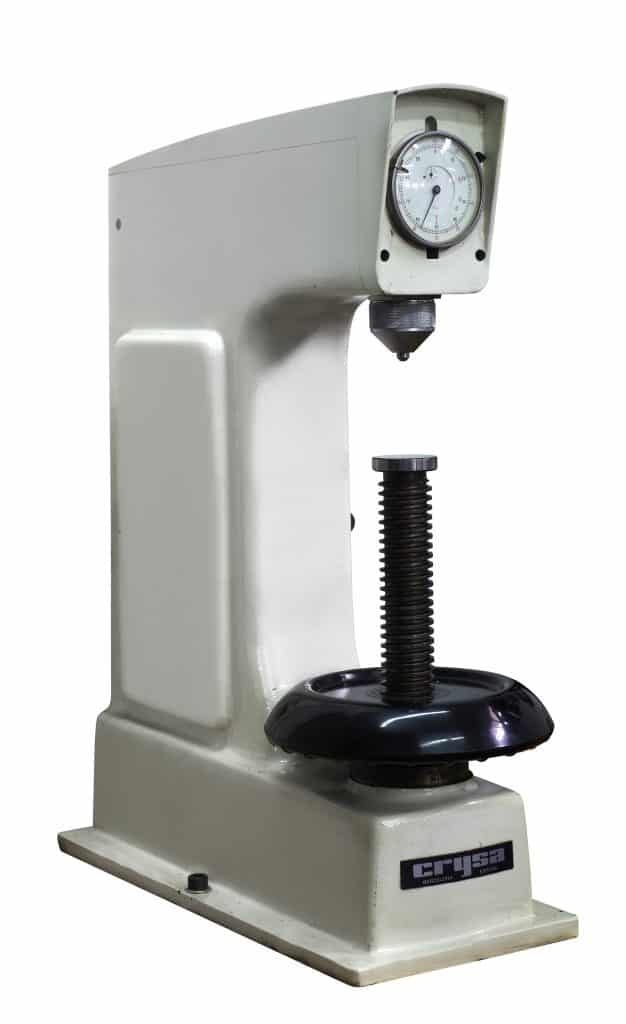 Center de Mecanitzat ARROW-750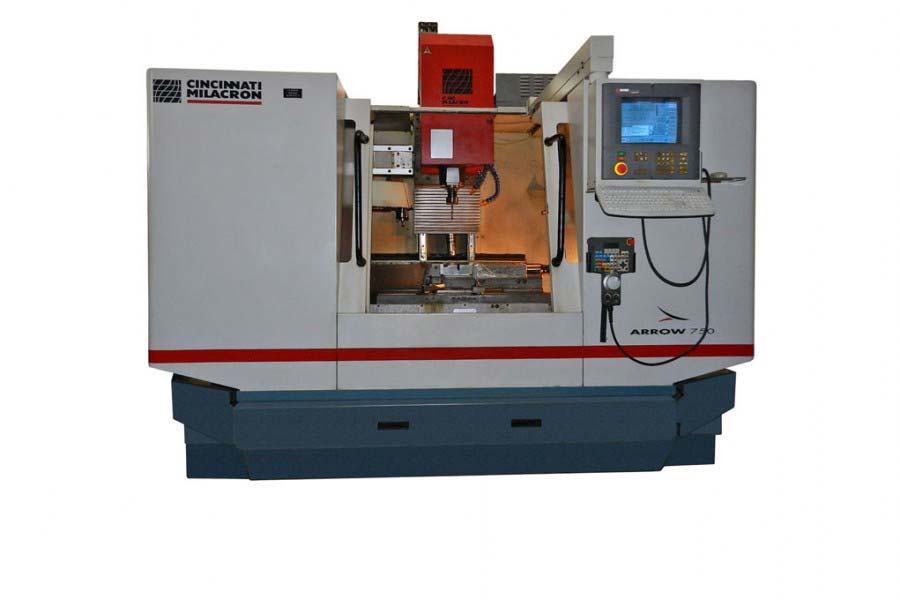 Eixos XYZ 760 x 510 x 560 mm
Capçal power 5,5 kW
LANCER VMC 1500 Mechanism Center
Eixos XYZ 1500 x 760 x 770 mm
Capècal power 12,5 kW
Petites sèries degreaser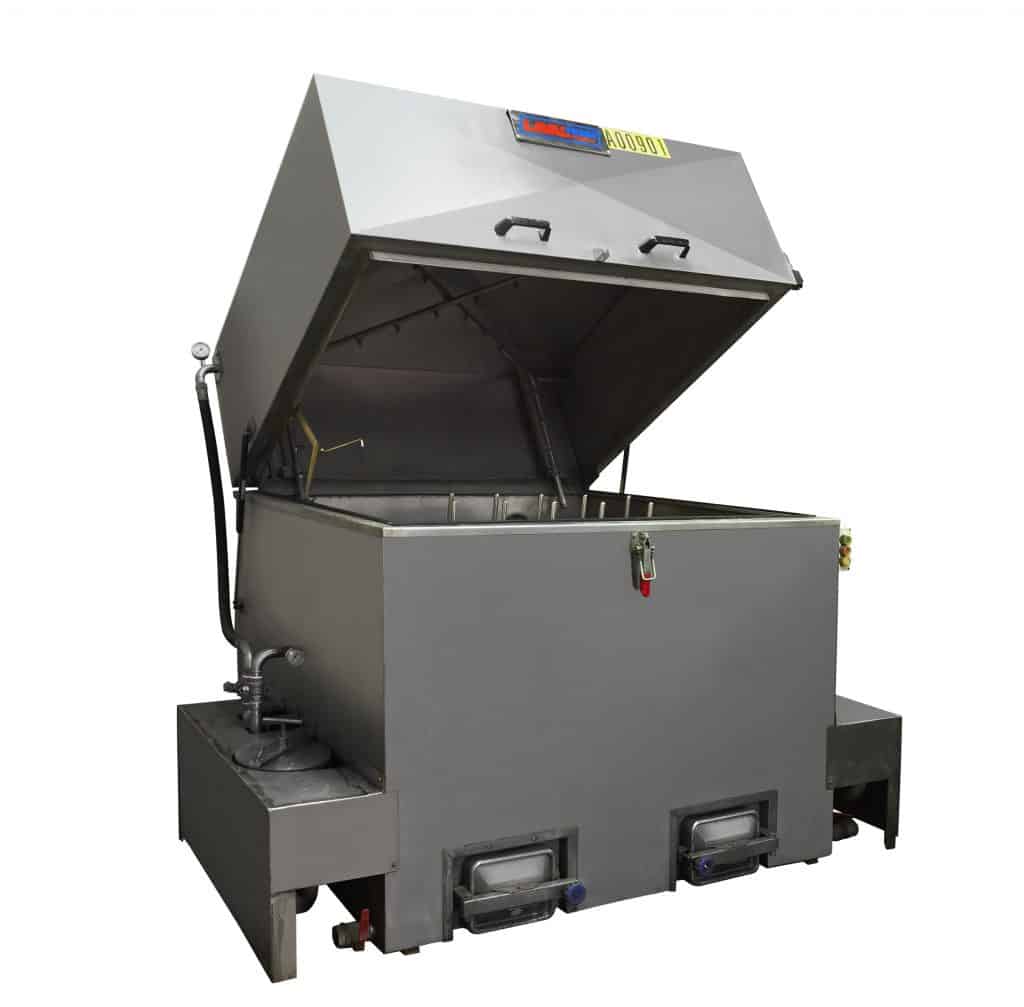 Model RH 1100 2
Rentat per aspersió in two stages
Ømax x Hmax 1100 x 650mm
Model VBTH 1100/1
Vibrator of pedres per polit i abrillantat
Extended max 550 mm
Model VBTD 601/1
Secat amb Maizork
Ampla channel 460 mm
2 capçals CNC Polidora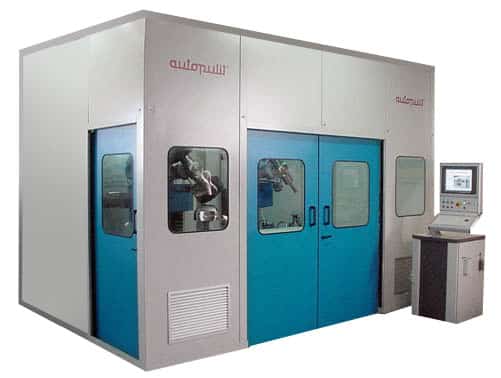 Taula 2 eixos subjective-fish
XYZ 1000 x 1250 x 1000 mm Recorder
ONA PRESS hydraulic press
ONA PRESS hydraulic press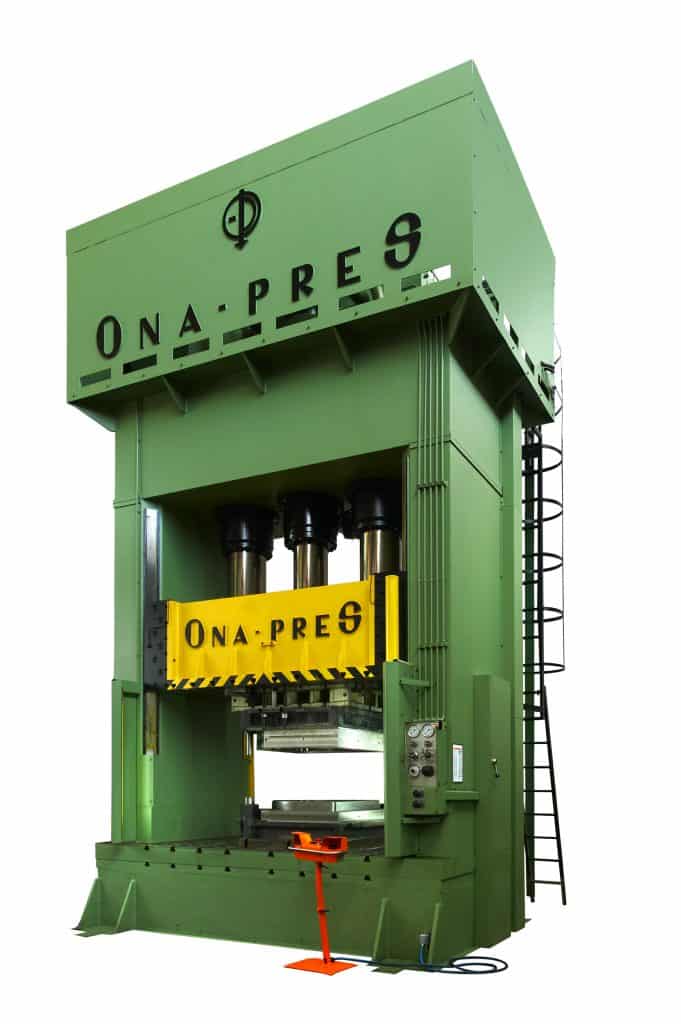 AJIAL hydraulic press