News and technical articles
Current news about Matriçats and the metallurgical sector.
A new project is incorporated using photovoltaic solar energy for self-consumption in our production processes. Photovoltaic solar energy is the transformation of solar radiation into electricity, so it can be used in the consumption of...
Technical articles on the production of metal parts
MATRIÇATS, a leading company in 3D laser drawing, cutting and welding, after more than 50 years in the market, continues to bet on the incorporation of new technologies, with the introduction of its 4th 3d laser machine. On this occasion, a Prima Power is entered ...
Manufacture of sheet metal deep-drawn parts. New: Robot Welding. MATRIÇATS presents its specialty and capabilities in the field of metal Transformation: Engineering, Process and Product Industrialization. Deep Drawing, Stamping and Forming ...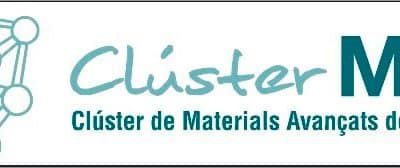 Matriçats participates in the Intercluster Conference co-organized by RailGrup, MAV Cluster and Eurecat, presenting their latest projects on train interiors and equipment with specific metallic materials, product of their capabilities in the field of ...